Hey! Is it? I think it is!
Fat Monday!!! Party time!



Shut up. There is too such a thing.

Today. :)

Yeah, bro. Party! We checked!




We get food, right?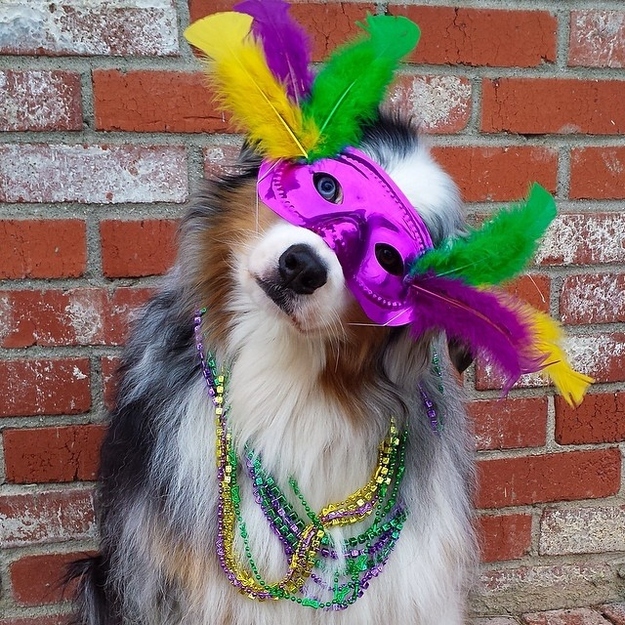 Martha Cat says Yes there will be food



Then it totally is a thing!



Dressed as a float? Dont care! Get da food!



No. No this is too much. Not even for tuna. Ok, maybe tuna. In the oil though. No skimping with it. And then I bite you in your sleep.