Feh. I feel...


Like having mono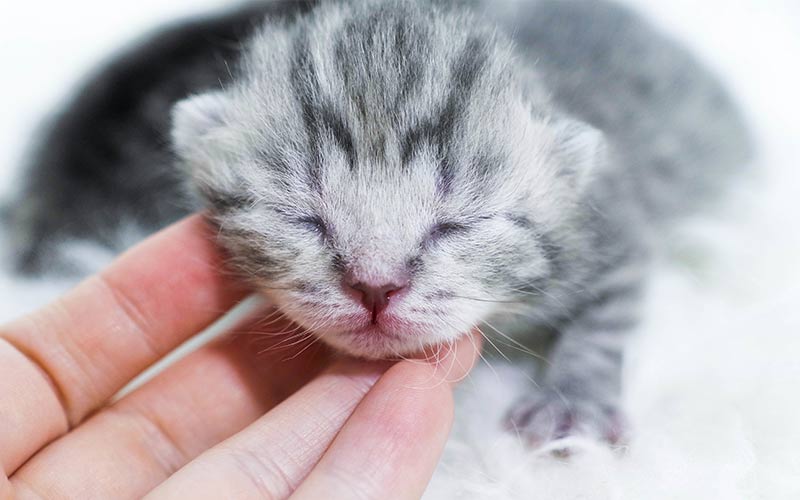 I delayed digging out my car for 24 hrs after the big storm even though I really needed to get stuff done. Instead I walked the 4 blocks to the store & back. EXhausted!

Yesterday I dug my car out. Well, no. I cleared the snow off the front quarter of the hood and had to quit. 1/4 OF THE HOOD

It's like having Mono.

I'm eating healthy. My digestion is still fubar but I'm eating chicken & veggies. But I am /toast/.



I managed to send xmas cards to 4 of my family with nothing more than an addressed envelope & my signature.
Toast.


DONT GIFT EXCHANGE THIS VIRUS. Love is not sharing.

IN OTHER NEWS. Planetary convergence of Saturn & Jupiter on Dec 21.
Oooooooooo
https://earthsky.org/astronomy-essentials/jupiter-saturn-conjunction-dec-2020
After sunset, find the moon & look down & right about a handspan? You will know it when you see it.


Ooooooooooooo

Happy solstice!