Yeah big ol spoiler alert, right?
This was SUPPOSED to post at 8 PM!
Le sigh. Fing LJ.
But considering the hour I posted it last night I cant be surprised at the fing military fing time mix-up because I'm a NORMAL person and not in the fing military!!!

The end is near? No it isn't! Relax!


I'm not doing this stuff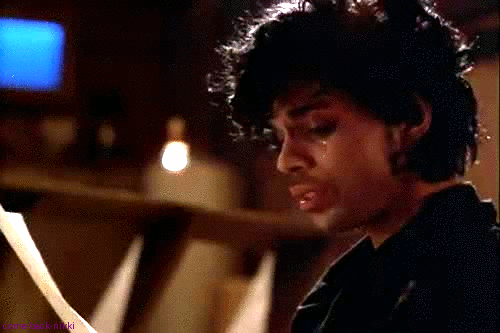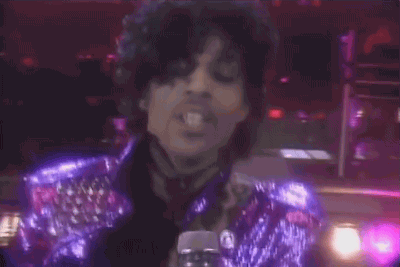 Am not. No.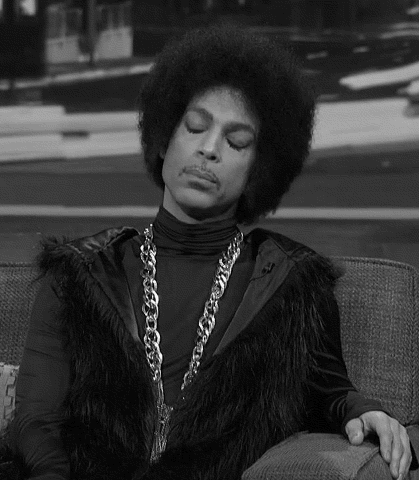 I'm posting this on Monday so I really, really don't expect to be. What's the point?


I am doing this!



Put on the music, pop your collar and dance!

Dance!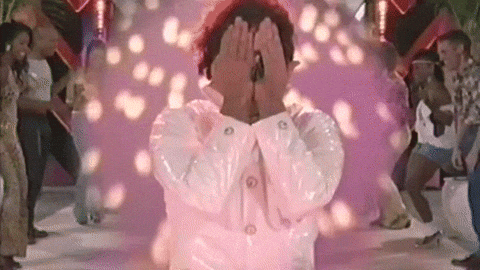 Dance, I said!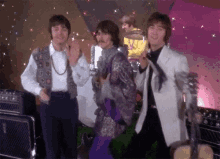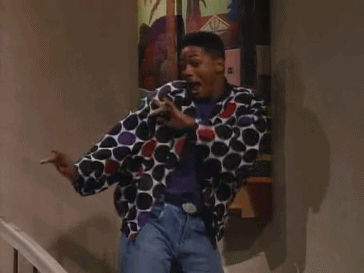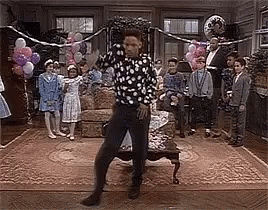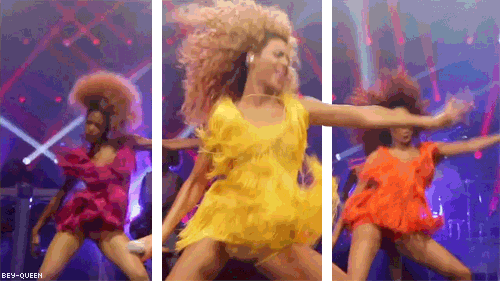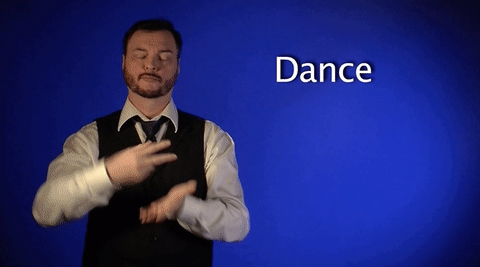 Shake your booty! Shake, shake, shake!

Or watch a silly movie. Then sleep! Nothing else for it!