On the way home the other night I was stopped atva stop sign & noticed the building on the corner was dripping water from someone's air con down next to a light. Next to that a spider had built its web. All lit up.
Good place. Sorta like


Maybe I will.get a pic of it later

I havent really looked at a spider web in awhile. You?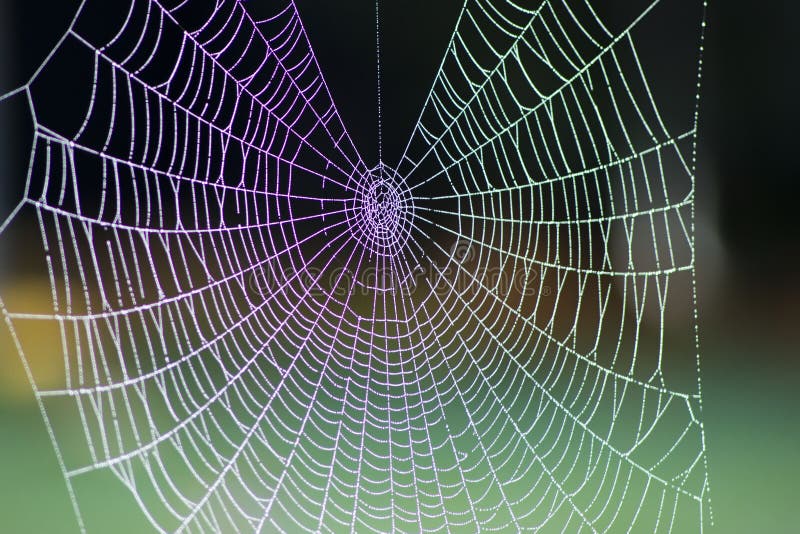 In other news - masks tugging on my ears is making me dizzy & headache. Other than "new mask" Any ideas on adjustments?