I really want to post about my actor but...I mean, I just adore him and that's the cut to the chase.

Btw, happy birthday Lord Krishna! :)

CATS
I really miss my cats sometimes


I miss petting their ears down so they look like a 52 bomber pilot. Kinda like this. Super pet!



When you're sick of Grumpy Cat getting all the attention but your cat isnt interested



Just not feeling it



B u y c a t n i p ...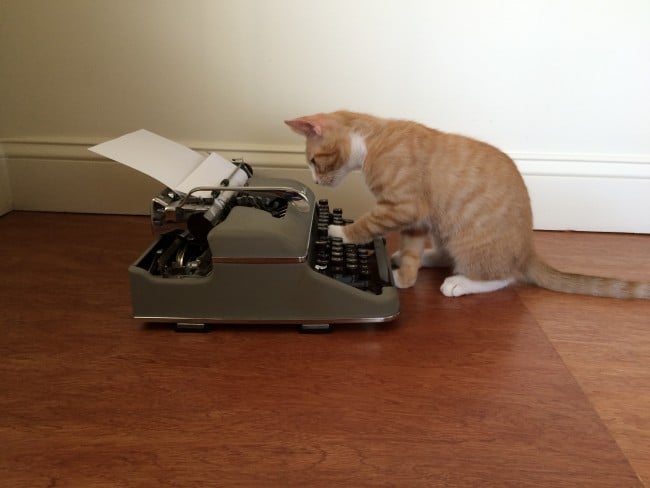 Buy catnip? Hey, I bought the last round!



Same day shipping? Hell yeah!