I feel like I've gained so much that small children should cheer as I go by.

That Macys employees ready to throw ropes around me and steer me down the center of the street so I dont crash into street lights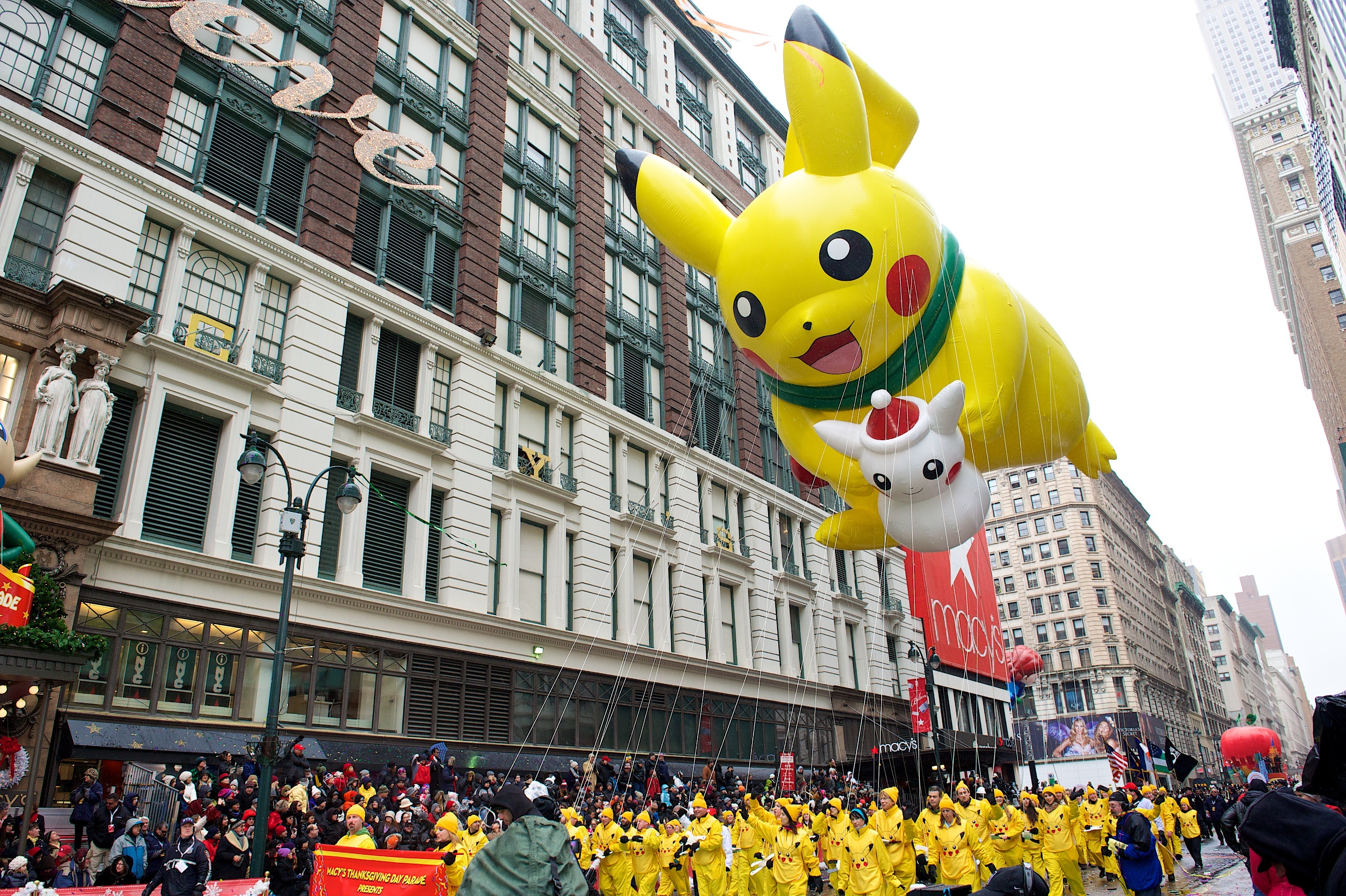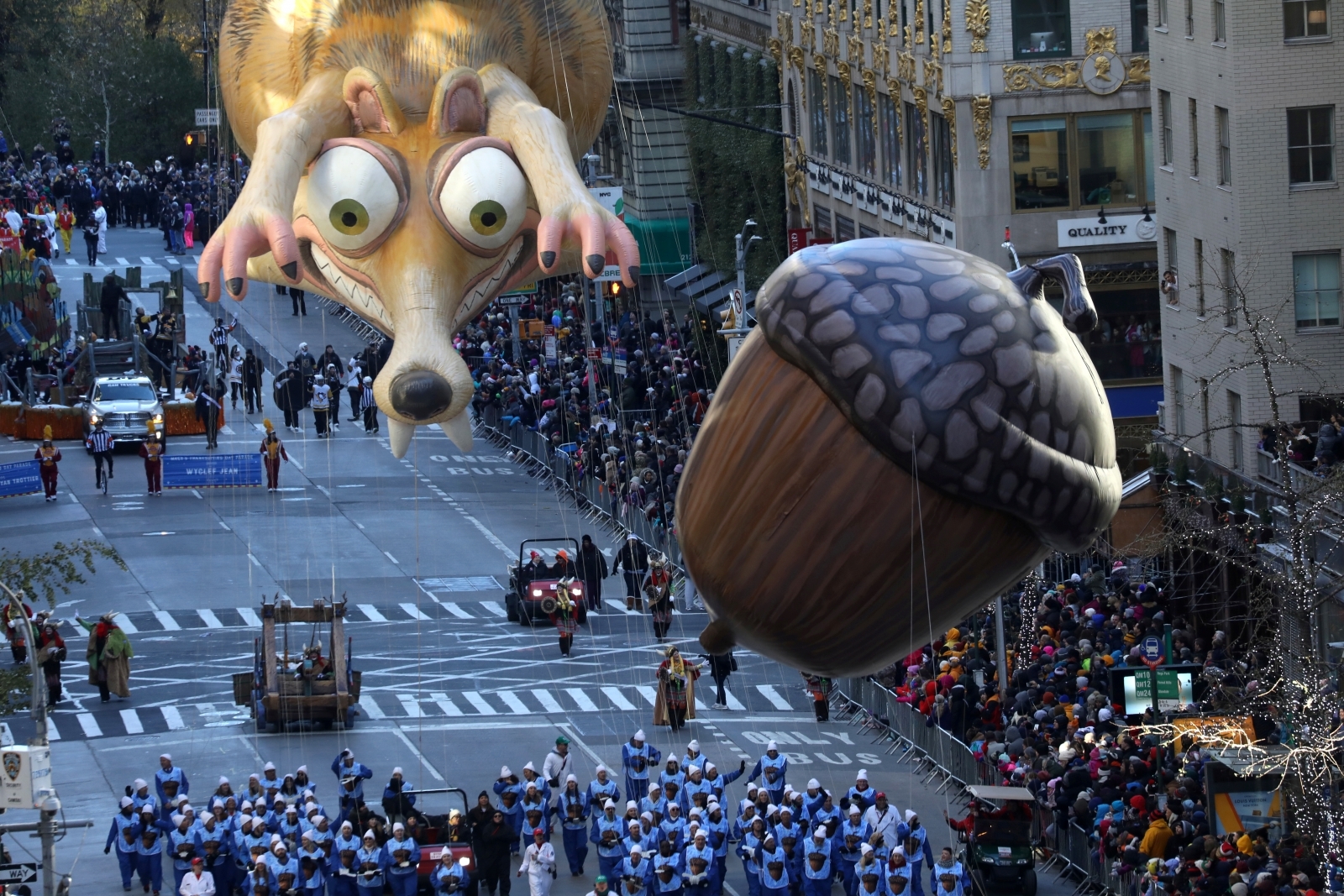 (Plus, I like Scrat. Do you have a favorite balloon?)

Like, I bump into things and it feels weird. Way too much padding. Too far away. Squishy.