So...
If I happen to have, say, I dunno, rough estimate?, maybe 3 thousand pictures of my actor...?
That's pretty normal, right?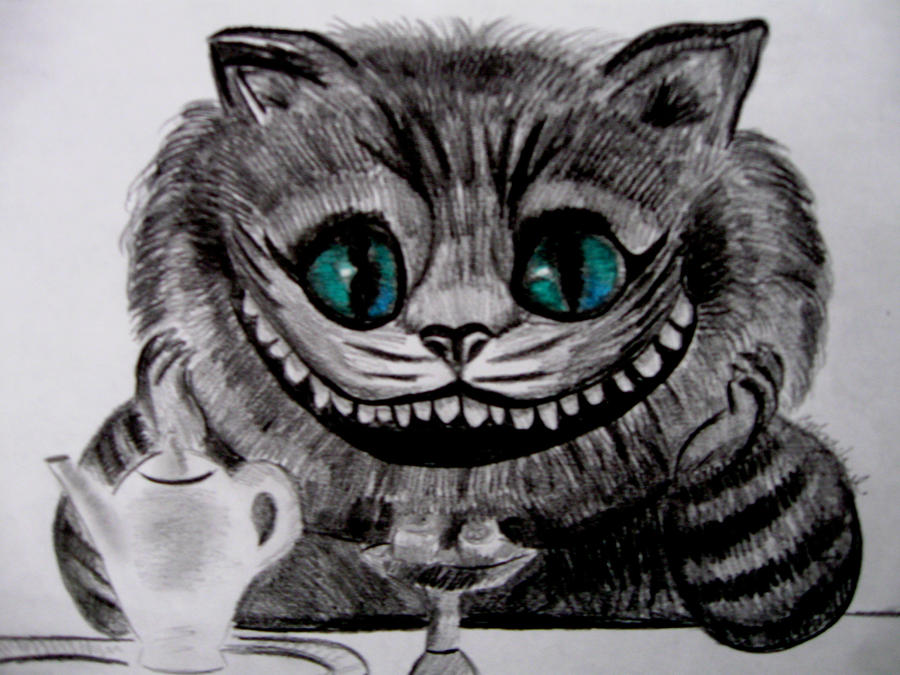 Yeah, that not creepy.



Just counting what's on this one of my devices? Not the others?



Nope, seems normal and not at all creepy. I mean, what else would I be doing during shutdown? Ha! Ha ha! Ha ha ha ha ha ha Ha ha ha ha ha ha heeeeeeeeeeer!
Ok, little creepy on the end there.