A woman was wearing a kinetic ring today. Distracting as hell! Picture a solo diamond with a halo of small diamonds. K? Now cut that ring of small diamonds in half and make each half able to swing in a full circle around the stone. Both directions. Distracting as hell!

Which got me browsing rings.
How cool is this? A ring & navigation in one!
https://ahome7.com/products/16th-century-astronomical-ring?variant=1431019&gclid=EAIaIQobChMIvtHnleCT6AIV1sDICh14LwoOEAQYAiABEgK8rvD_BwE


"I would give you my world. How can I when you wont take it from me?" Lyrics you can go your own way...!

Have you ever owned a puzzle ring? I am terrible with puzzles.



I dig kinetic. Or motion or spinner or other name. Started in the 1970s? I doubt that. Medieval and victorian jewelers were crafty foxes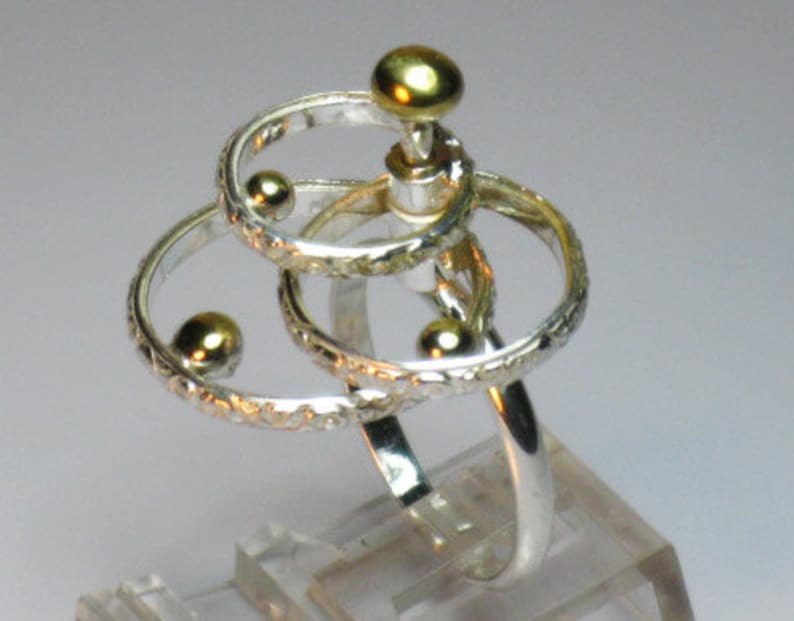 Some here
https://www.ebay.com/itm/Hand-made-Motion-Ring-925-solid-silver-2-level-spinner-rhythmic-swinging-Ring-/172862190658?redirect=mobile

Anyone like daisy ring? Or roses?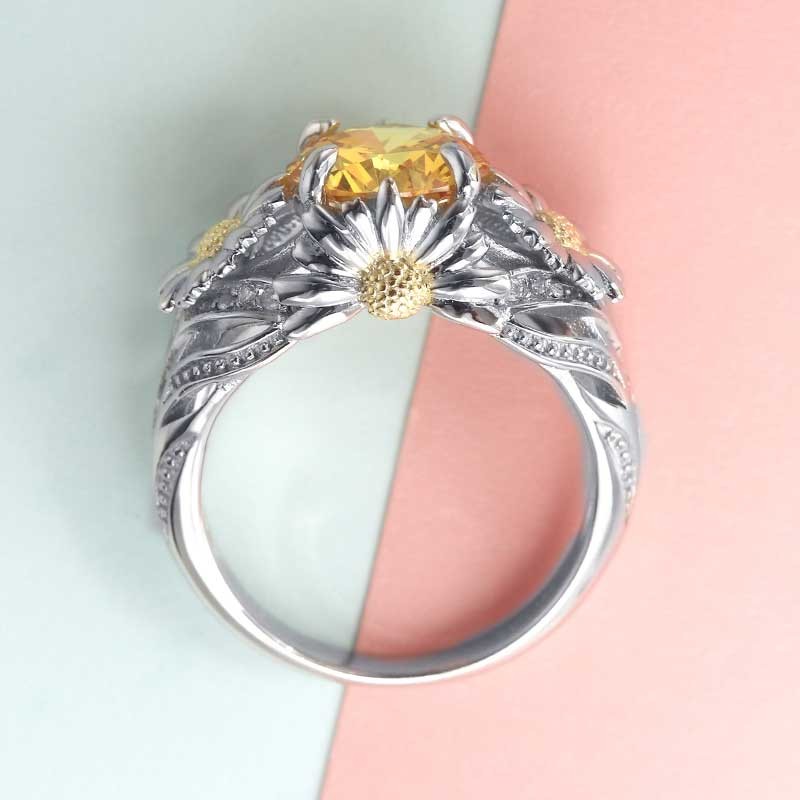 https://www.vancaro.com/en-us/products/item/10021?source=google&medium=cpc&campaign=7232385757&adgroup=79150931903&AdId=391413603825&gclid=EAIaIQobChMIka3UpOaT6AIVE8DICh0L5w2ZEAQYByABEgJXQvD_BwE