Valentine's weekend. Possibly Presidents day?

Has your Significant Other ever asked you to wear something special for them?
Did you?
Is there a particular outfit you think they look(looked) really good wearing?
Did you ever ask them to wear it?

Inquiring minds.

I have a certain eye for dark pants, a white cotton button down shirt and a vest. Maybe boots. It shows off the shoulders well.

Meanwhile!



I am already like this when I get through the door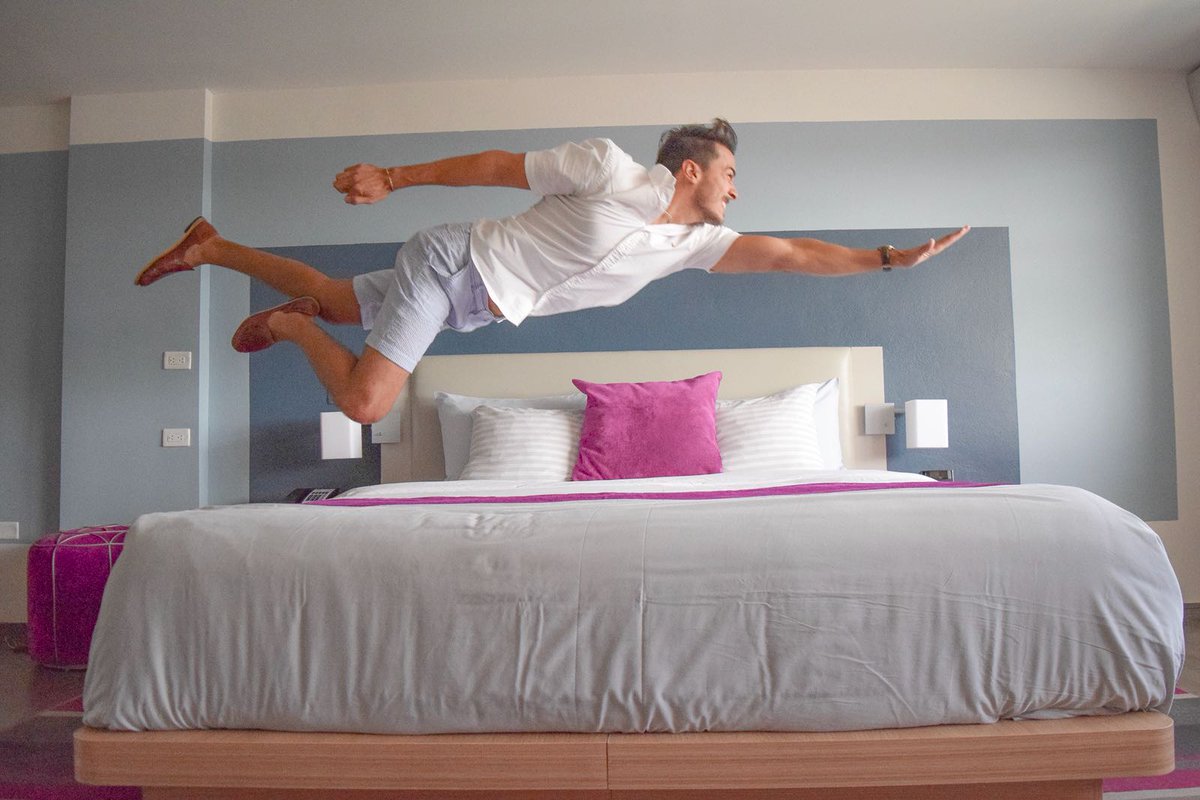 Oh Valentines...how you do hang on.
XMen 179. Looked like a horror comic.


Bought. Read.
https://read-comic.com/uncanny-x-men-1963-issue-179/


Boom. I was in love.