MERRY MERRY
HAPPY HAPPY
JOY JOY JOY
To all y'all!
And PEACE gosh darn it

What song are you absolutely gonna be singing today?



IF someone special nice was going to rewrite the "12 Days of Christmas" song for you and you were going to get all the gifts... Whatchu want?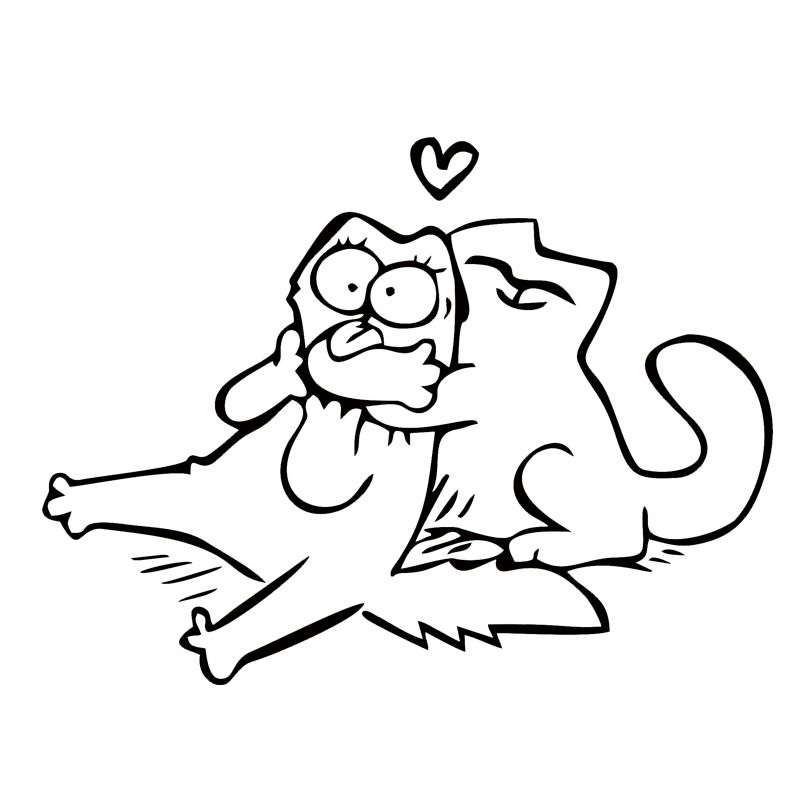 I'm working today so updates must wait. But chicpeas. Remind me?

I am keeping this icon