Autumn decor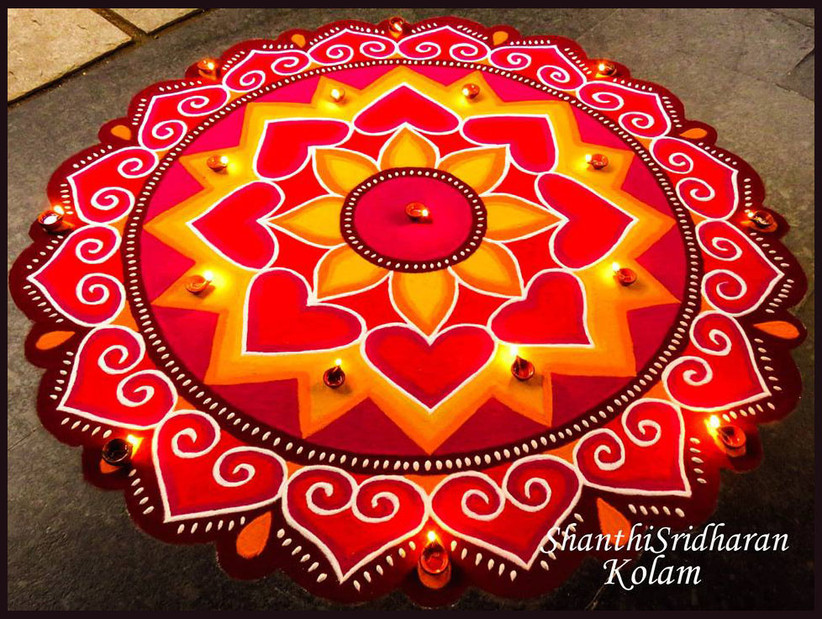 https://www.weddingwire.in/wedding-tips/simple-rangoli-designs-for-home--c6725

Aint it pretty? Too much work for me tho.

I got a flu shot. Maybe that's why I am wiped out...

Happy happy. Peace peace.

EDIT: flashback song! Rubberband Man by the Spinners
https://m.youtube.com/watch?v=jdiB3cISeBk

The beat is used in an ad and I /knew/ I knew that funk time. Doot doot doot duh-DOOT!