-.-
Brain.
Feel like crap. What's this? Lj cant spell crap? F u unpleasantly.

Meanwhile I think I shall really like Aladin when I can focus. Right now the language switching back & forth - i cant. Without tbe sound it looks fun to me. Here's the first time we see the genie. Funny!
https://m.youtube.com/watch?v=qZvP7GnoKRE

And the guy playing the genie gives will smith a good run for the money. I like him!
https://m.youtube.com/watch?v=LnYR6LrJlf8


Yeah, I'm all about this Genie right now.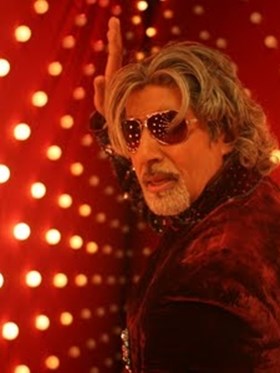 My Indian coworkers are all , "You mean Big B? You're just discovering him NOW?". Cuz apparently he's like the Robert Redford of bollywood. Well, except that aside from the lifetime of acting, directing, producing, etc - he can also sing and dance. Go figure!