We have had so much rain. Not the flooding others have been cursed with, knock on wood, but just days upon weeks upon months of overcast and rain.
One coworker responded to "Good morning" with "I'm sick of rain! I need sunlight!" Another said they have suddenly decorated their house with a lemon theme.
We're craving sun. We're desperate for yellow.

Strawberry lemonade cupcakes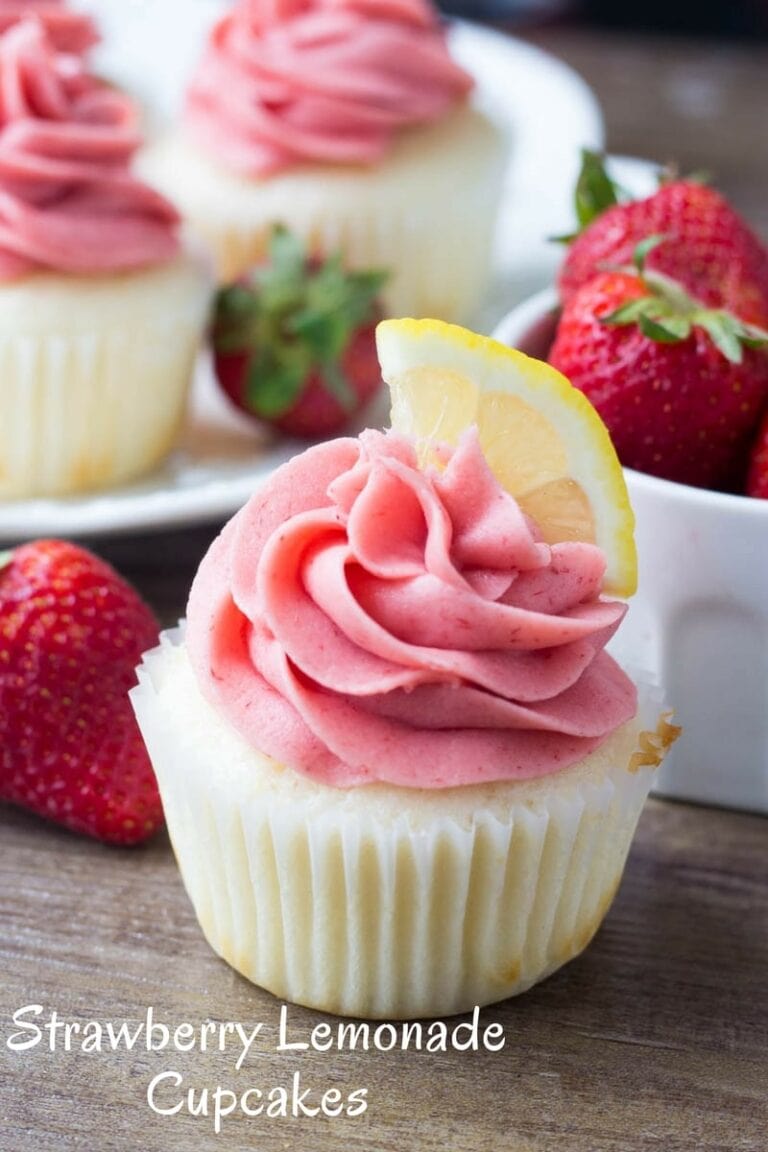 Dont they look good? Nice photography.
https://lilluna.com/strawberry-lemonade-cupcakes-6/

I'd like to bake. Of course I'd also like to paint, to make clothes, to knit, to sculpt clay, to garden, etc etc. My manic lasts just long enough for me to get the supplies and then it dies. ;)

I need to clean out my storage unit. I hope my books and knives are okay.