Be witcha. And also witchoo.
If you're into that.
TOWEL DAY is later this month so...know where your towel is?

Actually today someone walked by with this shirt and I cackled.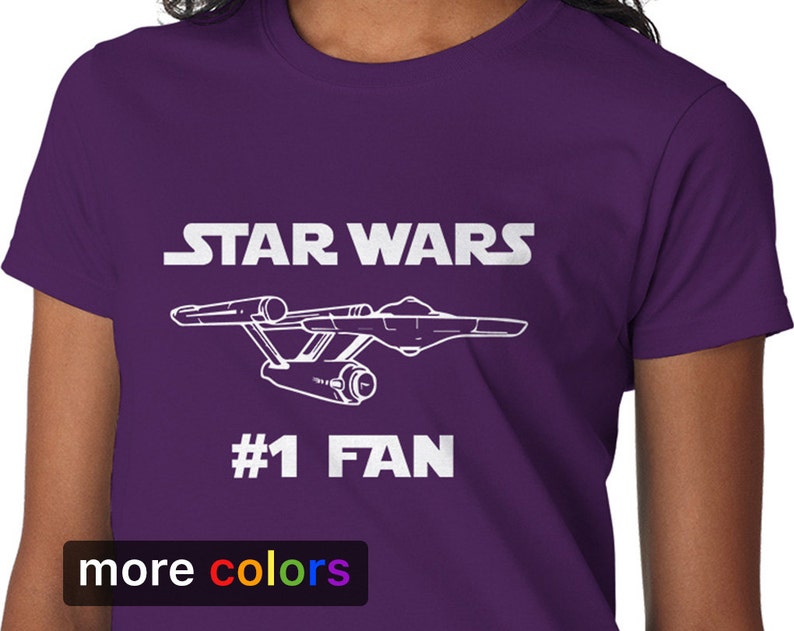 (Image from https://www.etsy.com/listing/258111098/star-wars-1-fan-womens-t-shirt-star-trek?gpla=1&gao=1&&utm_source=google&utm_medium=cpc&utm_campaign=shopping_us_d-clothing-womens_clothing-tops_and_tees-tshirts&utm_custom1=7da73af0-4a05-46ea-973d-3e8d65573396&utm_content=go_807142944_44572159827_191666638211_pla-301174194945_t__258111098&gclid=EAIaIQobChMIi-zsiJeD4gIVk42zCh2RbQpdEAQYAiABEgLt4vD_BwE )

Happy Kentucky Derby Day! Kentucky de Mio? :>

Not too many hats seen today but enough. Reminded me, on Easter my mother said that the bonnet parade used to be fashionable but now it is just weirdos competing for most godawful so they can get in the newspaper. Which is true up to a point but you know who wears super stylish hats still? The black women. I mean they wear hats and dress like they are going to an English royal wedding every Sunday. It's really nice.