Spikesgirl posted a lovely picture by the artist Charlotte Bird. Very gauzy style with lovely color & light.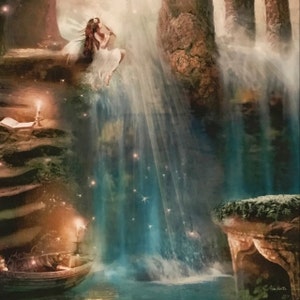 (Happy Easter)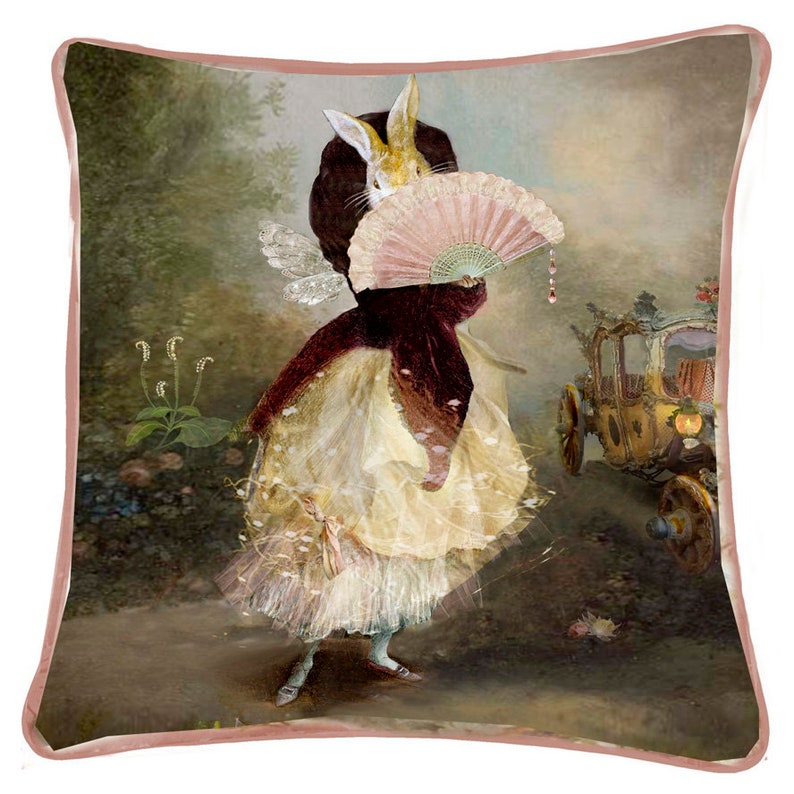 Reminded me I had wanted to post a mention of artist Karen Dupre' cuz I like her style as well. I should maybe get an "art" tag?P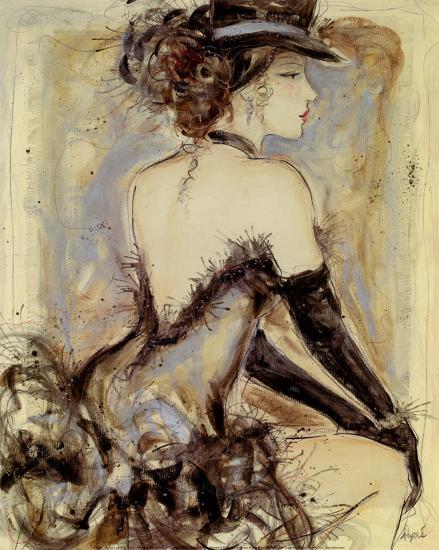 https://www.allposters.com/-st/Karen-Dupre-Posters_c40581_.htm

And some amazing sand art in a bottle by andrew Clemens circa 1880s. His boat paintings especially.
https://www.skinnerinc.com/auctions/2337/lots/491

Did you ever see the bronze masks archeologists found in China in 1985? Big diamond eyes and wing ears. Almost art neveau
https://en.m.wikipedia.org/wiki/Sanxingdui
---------
Happy Equal Pay Day (april 2, later for most)
https://www.aauw.org/resource/how-to-equal-pay-day/

------------
Hilton hotels are recycling used guest soap into...guest soap. Ew!

------
Do you suppose babyhands coordinates with his broadcast friends? He calls them all the time, we know.

-------
*ponder* Suppose Mr Circus just blurts out in support of say... Bigfoot? We'd /never/ get that genie back in the bottle. Not ever. Ever think.about that? Like, if he really wanted a legacy?