Hottie Paiing Takhon
He likes kittens and puppies!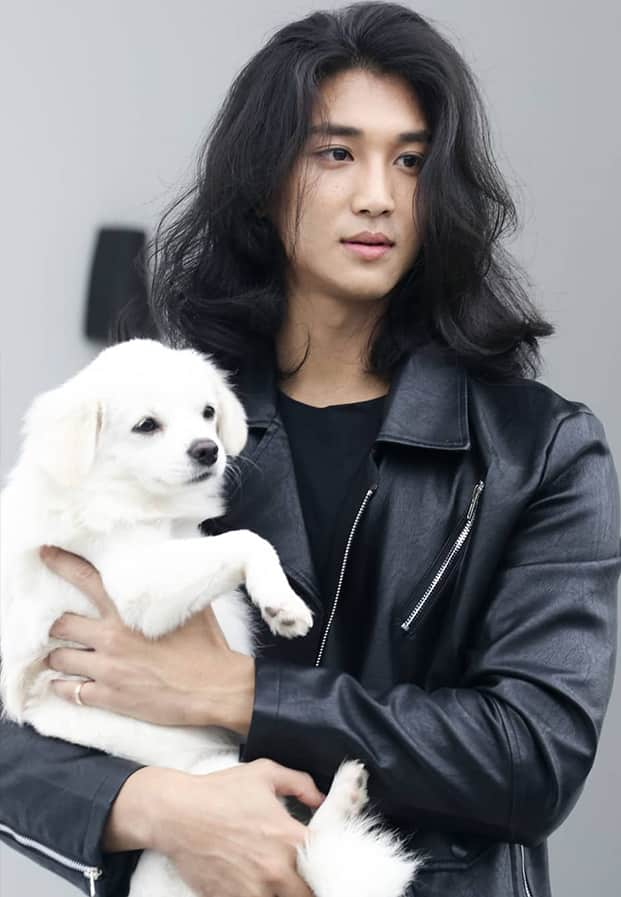 And democracy
So the Myanmar military has arrested him
Wtf!
Which is NOT to say that I havent previously noticed Myanmar has been taken over by its military and they are shooting protesters all over the place. And shooting random people just walking down the street.
But pretty young thing is easier to get you reading, hmm?
**** This entry was stolen/copied FROM
99shimmercat
Post on ONTD
https://ohnotheydidnt.livejournal.com/120484225.html
Which is a much better post!