One fish two fish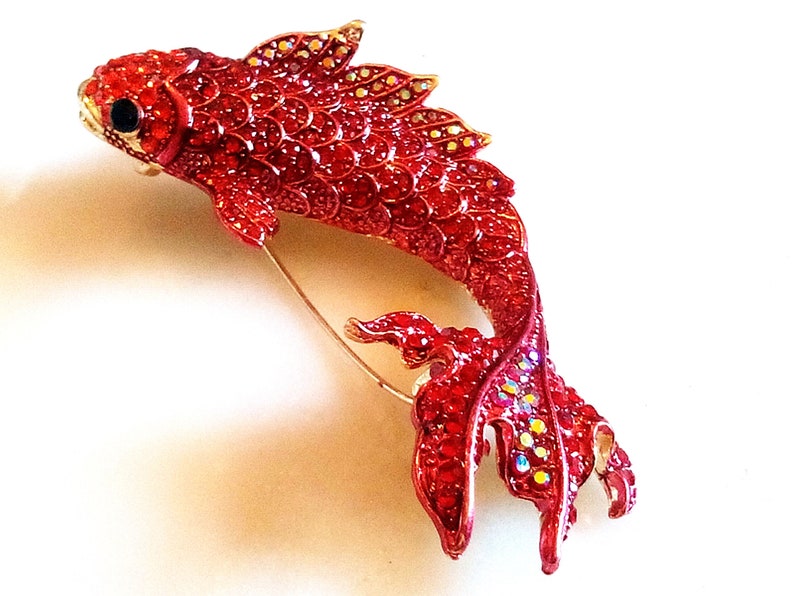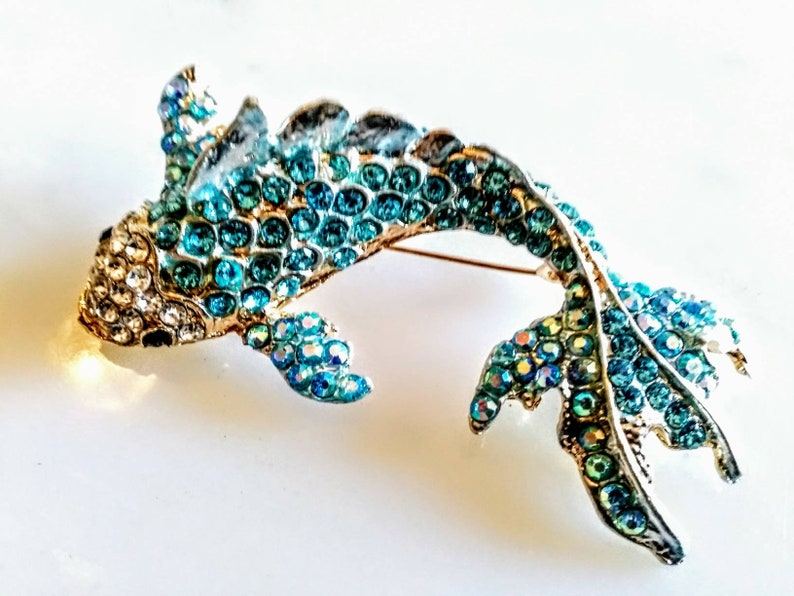 Chinese New Year. The chinese word for "fish" sounds just like their word for wealth or some such? 2 fish for twice the good luck!
Fish are cute pins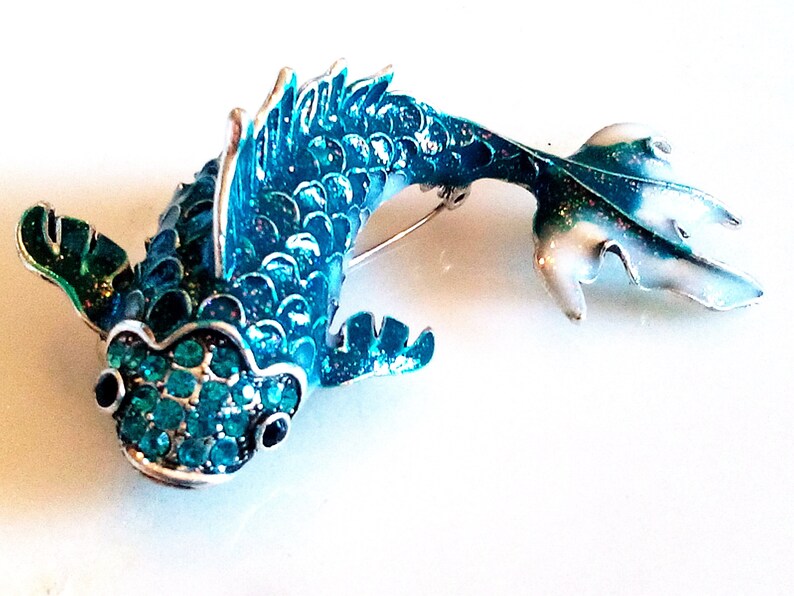 Lost my mind? yes I have!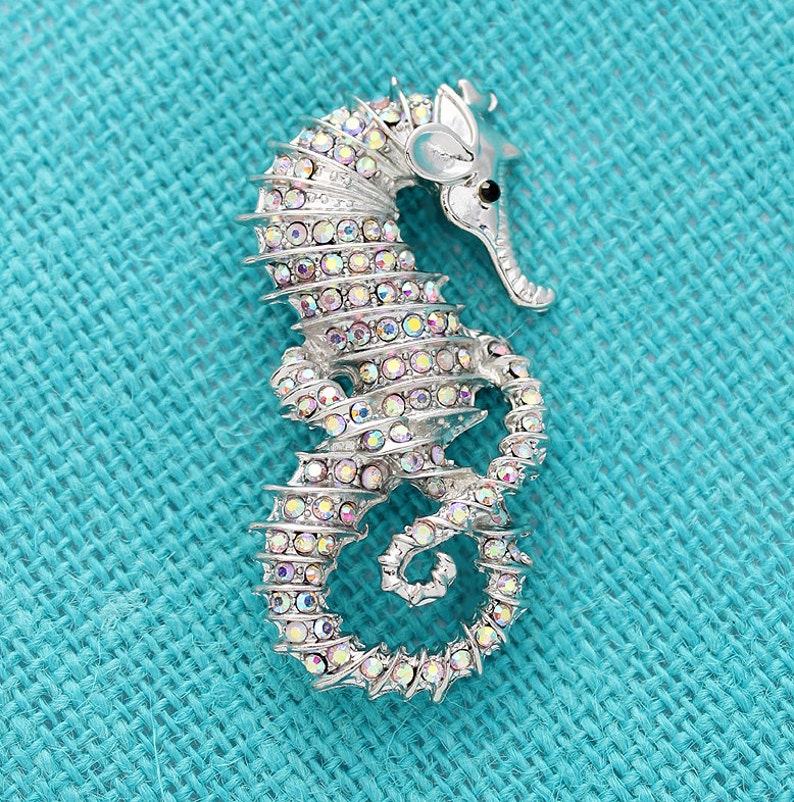 I mean, seriously, ALL this could have been calmed with a bit of shopping in RL but the store closed an hour earlier than I expected yesterday so DENIED. No cotton summer shirt dress for me. Hrumph. So I bought a bracelet in faux gold and some weird face serums and I dont know //why// I did that other than I needed to BUY.
Today I hit the links (HA) and bought more bits of jewellry because my order from a couple days ago wont be in until Thursday of next week.
ARGH!
I AM TOO ANXIOUS FOR THIS
This is pretty, right?
It is. it is pretty. i'm not buying it. not yet.