My doctor said I should try a soothing cup of tea
Beat yourself up today? There's a good dog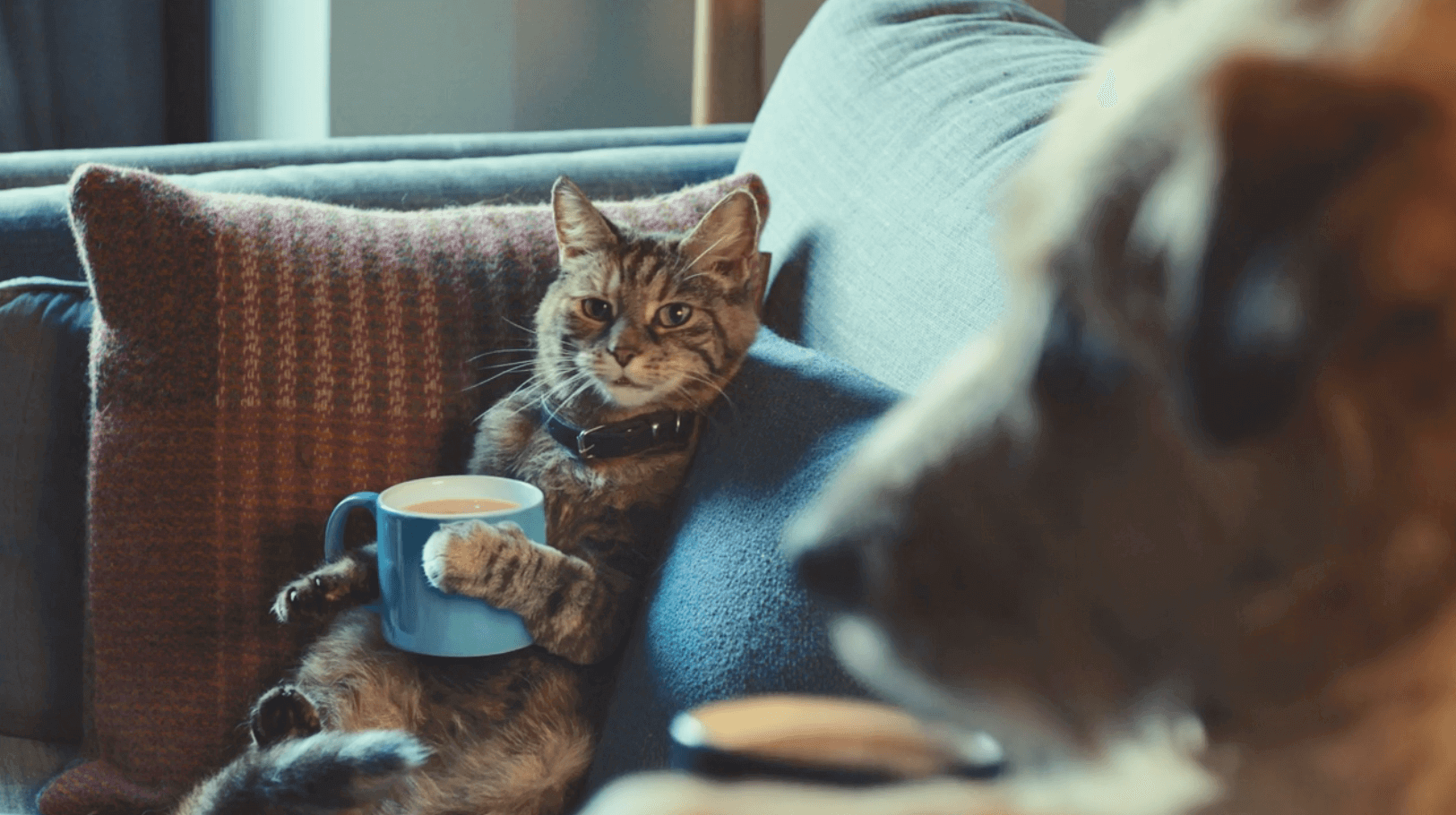 6) the vaccine protects you immediately
FALSE
2 weeks. The 1st shot will offer very limited protection, maybe 50%, after 2 weeks.
The 2nd shot will bump it up to the 95%, but I'd again run with giving it 2 weeks after that shot.
(
Collapse
)
5) the vaccine protects you from getting sick but you can still infect others?
TRUE...
(
Collapse
)