Merry, merry Christmas
Peace love and joy to you
I had a post all ready to go. I even previewed it. When I went back LJ loaded up a post from 2 days ago. The preview page still exists & when I refresh it, it pops right back up. But LJ refuses to let me access it or post it.
LJ...you /kmow/ what I'm thinking of you. I'm not writing cuss words today. But you already know.
I dont have the energy to rewrite. Basicly Peace Love Joy and Health to you.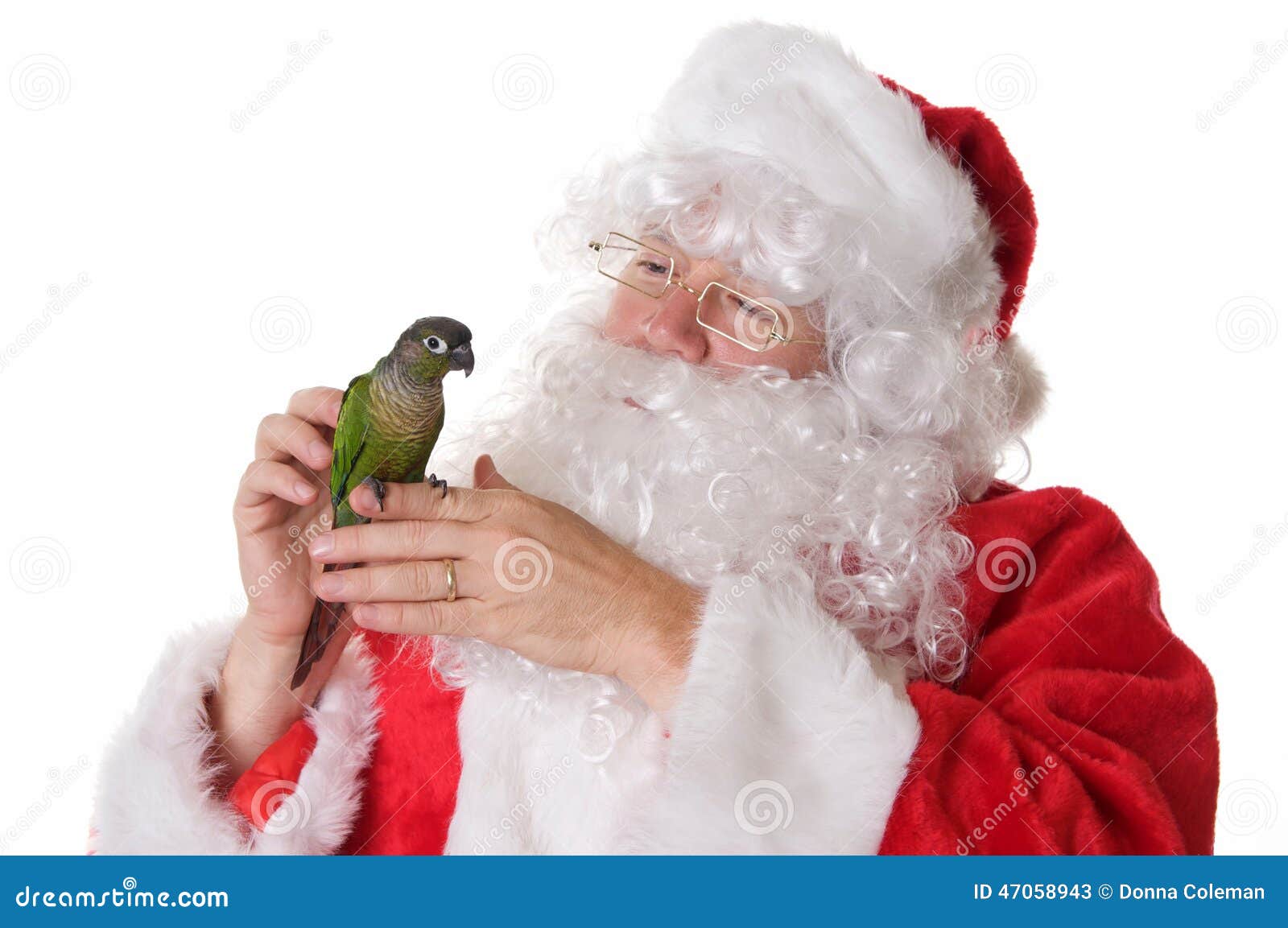 Image dump cut. with gifs!
(
Collapse
)
Open to all
I want to paint flat wooden xmas ornaments of reindeer with a hawaiian thme
Should i paint the deer with shirts? Sorta...
OR should i paint them as the shirt? Sorta...
I really cant decide!
Same with the snowflakes. Design goig up spokes OR all over design?