Ok, as I know you have music on somewhere, tell me The Best version of these songs?
1) Holly Jolly Christmas
2) White Christmas
3) Hallelujah
4) 12 Days of Christmas
5) Deck the Halls
6) Jingle Bells
7) Walking In A Winter Wonderland
Bonus question:
Best movie version of A Christmas Carol? (Scroooooooge)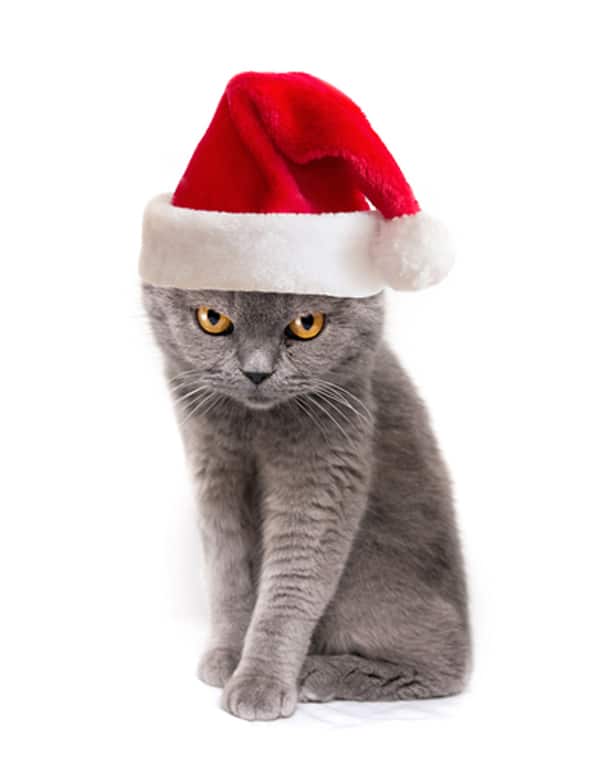 While we're here What is your favorite holiday book?
I GOTS TO KNOW! :D