I heard that music!
I know what kind of movie this is and I am having NONE of that!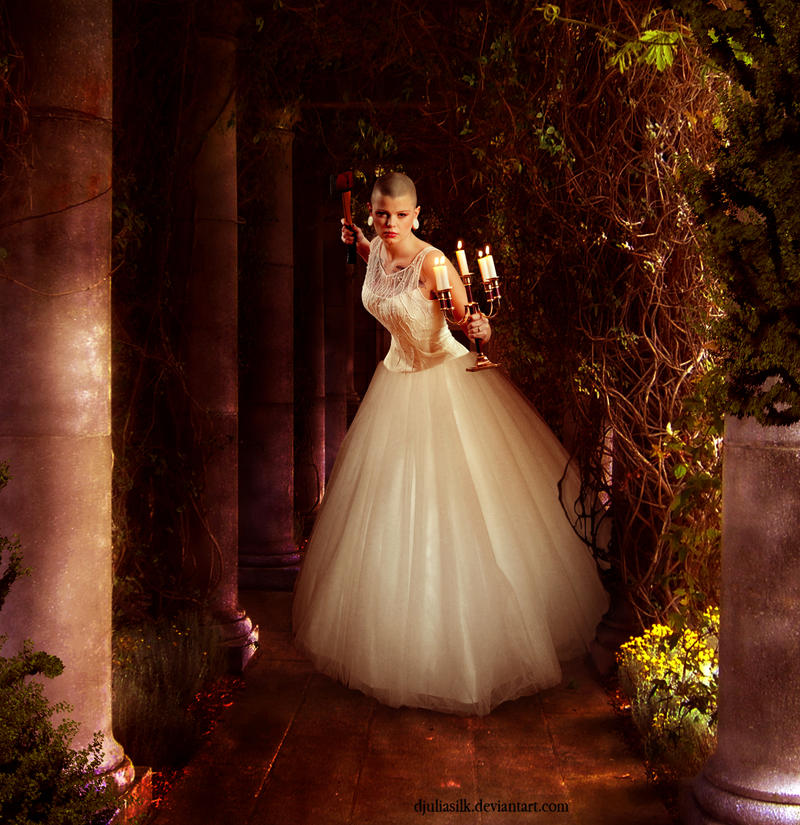 Welcome to my nightmare This film. This film scared the beejeezus outvof me as a kid! There's this nice guy, the charming authority figure who…

Just awesome.💛 And what a voice!