The Ig Nobel prizes are out and...pretty funny!
Some are scientists with odd ideas, or at least ideas you might not think to investigate. But then you go, "Why dont we already know the answer?"
https://www.bbc.com/news/science-environment-58507100
If you want to air-lift a rhino, shouldnt you know whether it is safer if they are rightside up or upside down /before/ you pick one?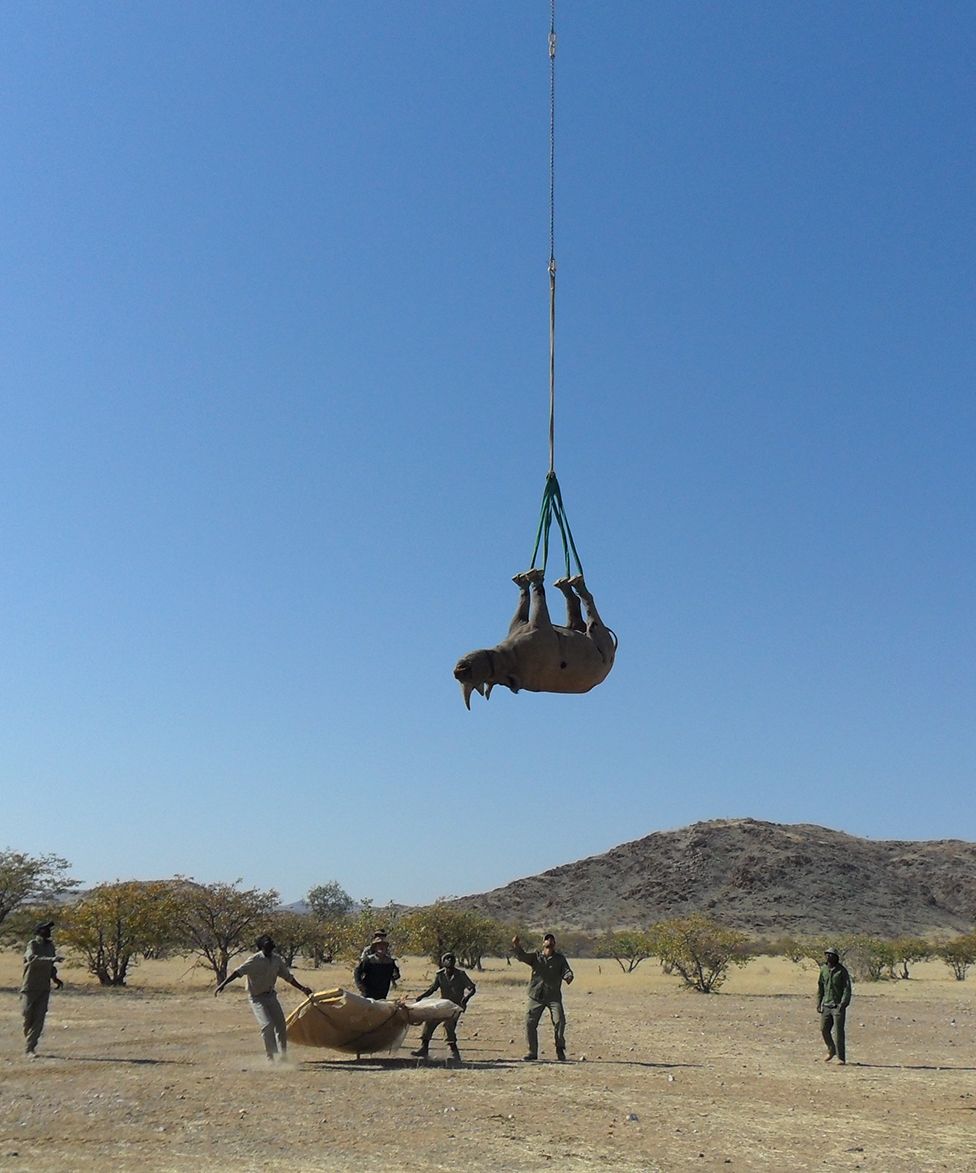 Others are just funny. Painfully funny.

"MEDICAL EDUCATION PRIZE [BRAZIL, UK, INDIA, MEXICO, BELARUS, USA, TURKEY, RUSSIA, TURKMENISTAN]
Jair Bolsonaro of Brazil, Boris Johnson of the United Kingdom, Narendra Modi of India, Andrés Manuel López Obrador of Mexico, Alexander Lukashenko of Belarus, Donald Trump of the USA, Recep Tayyip Erdogan of Turkey, Vladimir Putin of Russia, and Gurbanguly Berdimuhamedow of Turkmenistan, for using the Covid-19 viral pandemic to teach the world that politicians can have a more immediate effect on life and death than scientists and doctors can.
REFERENCE: Numerous news reports.
NOTE: This is the second Ig Nobel Prize awarded to Alexander Lukashenko. In the year 2013, the Ig Nobel Peace Prize was awarded jointly to Alexander Lukashenko, for making it illegal to applaud in public, AND to the Belarus State Police, for arresting a one-armed man for applauding."

Full lists of past years
https://www.improbable.com/2021-ceremony/winners/#ig2020