*burrrrp* "Oh! Hey, gurl!"
"No."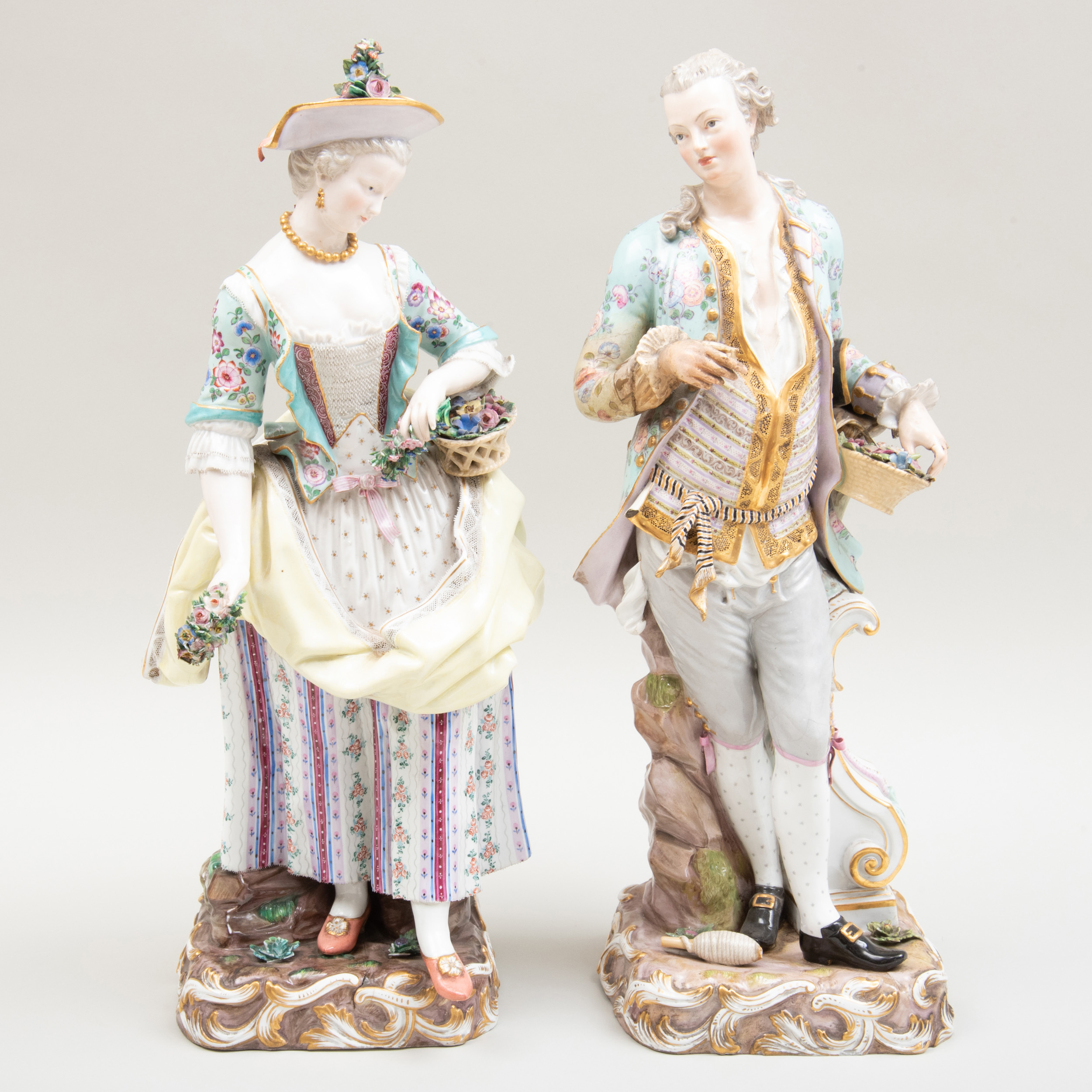 "Whoa! Hostile! Where'd that come from?"
"Look at youself. What did you do to insult the artist?"



"The same artist who put all those flowers in your skirt front and one in my hand as a metaphor?"
"Bastard."



"Come on, Is this where I say I'm bone china?"
"Terrible! Shut up before I crack you."