The gym wheel or german wheel


Which can be done "spiral"

Or "strait line"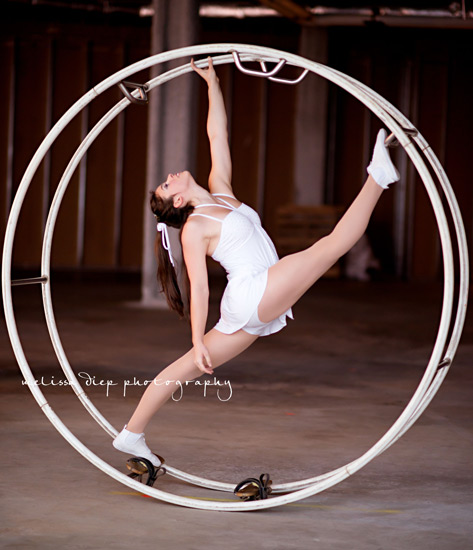 And you should watch
https://m.youtube.com/watch?v=EHp4GFy6fVY

Synchronized skating



Acrobat gymnastics



Silk or rope or whatever



This thing



Climbing. Which should have a speed medal & artistic medal.



Inline skating



Fish swimming


Are these more circus than olympics? Most things on the Red Bull challanges they call "sports" look way more suicide than that. But half-pipe snowboard is now "olympic" so what do I know?

Chinese pole


Chinese pole aerial



I do like watching the Artistic synchronized swimming. Olympic!
https://m.youtube.com/watch?v=LUdW2Eh7ASM



BONUS :some of these others ARE olympic sports. Can you guess which?