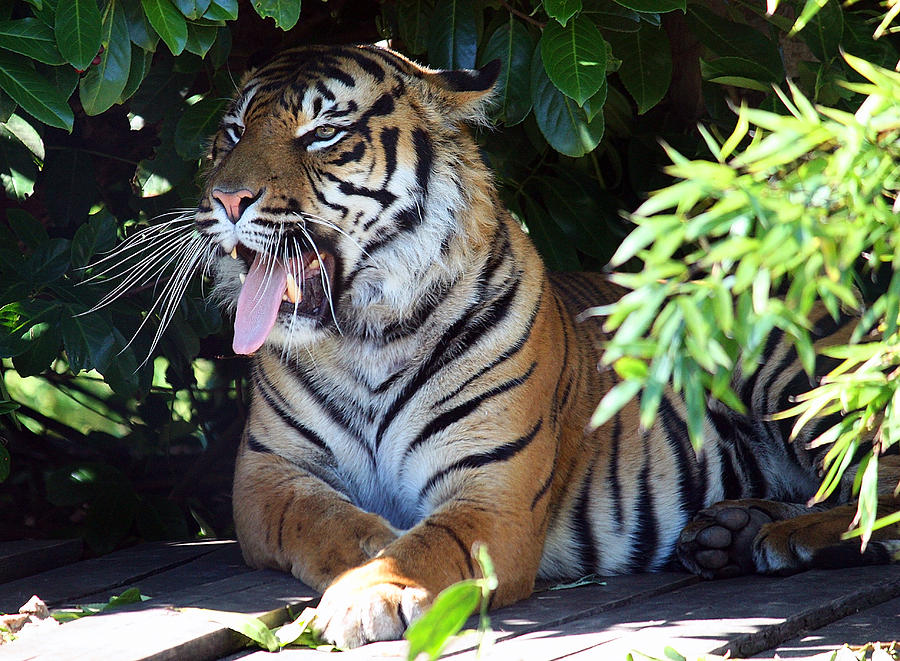 Take a day off! Catch up on some things!

Tried to pay bills & the offices are closed.

Stopped in for an oil change. The drain plug is stripped & needs to be re-threaded. Sooner rather than later. They /think/ they stopped the leak...for the moment.

Need another day off to deal with this! Or two because it could leak at any moment AND the mechanics, which are closed ATM, would need to fit me in.

Dont have any sick days left.

Yay...