After a year I'm still the only one who puts on hand santizer like this?



Or this?



Kids, learn the language



So you can stop asking me how I know what is going to happen next in your movie or TV show that I've never watched before. I speak trope!

Like, if you see this across the game table?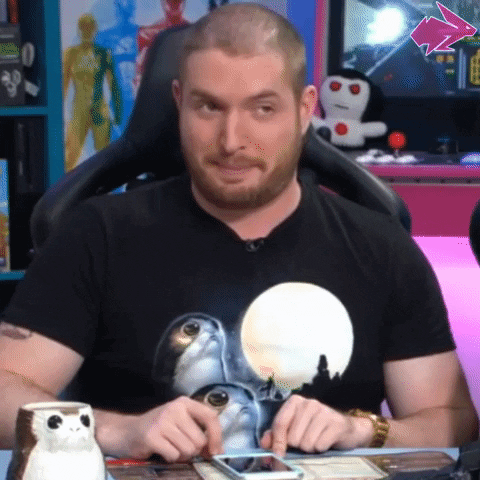 Yeah, you already lost. ;)


Related: You know all those doors that are locked until you wave your badge at them?



I //think// it, but dont dare do it