Mask on wrong & pointless?
Mask hovering over draggy beard & pointless?
Face shield & no mask?
Mask hanging off ear?
Zero social distance?
Taking your mask off to sneeze?
Variants more than doubled in 4 days & surging?
Win the lottery?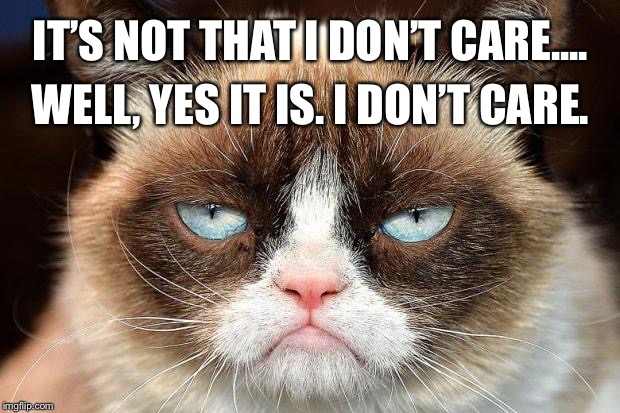 C"When are you taking all the barriers down?"
Me"Did you get your shot?"
C"No"
Me"There ya go"