Birds keep nesting in the gutter, clogging it & sending torrents of rain down onto neighbors front door & the house foundation.
I seem to be the only one to care. I mean plus I have never seen any fledgling survive being flooded with water inside the gutter

We need




Have you ever built a birdhouse?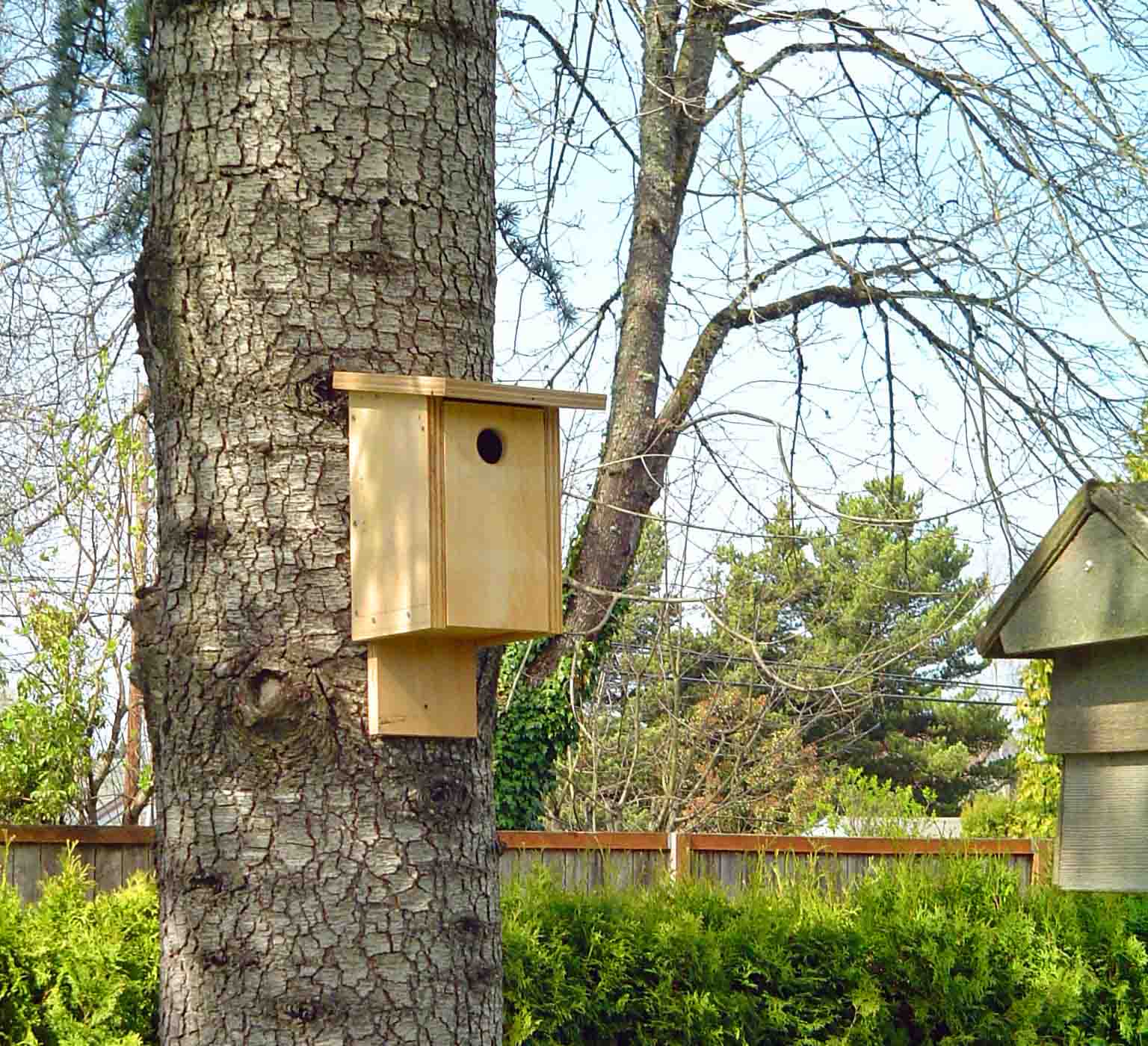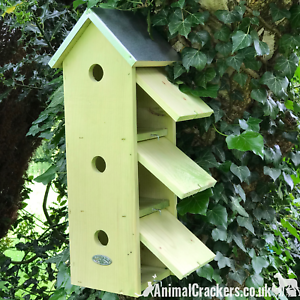 Got one?